Internationally recognized Animal Communicator Joan Ranquet joins NWSAM for a very special 2-Day workshop on June 11th-12th! Join us on our Vashon Island campus for this in-person conversation.
Spaces are limited and time is running short! Enroll Today and receive $25 off (Regularly $325.00) when you use the Code: DooLittle.
iPoint Touch has been developing online business management software for veterinarians and animal chiropractors for years.  And now, they have teamed up with members of our staff to develop a program for practitioners of acupressure and massage.  We are excited to announce the upcoming release of their modules in 2022.
Soon, you can capture all the tasks associated with client and patient management in one place and maintain and deliver your charting electronically!  The program is robust, well-supported and easy to use.  NWSAM has been searching for a good solution to online charting for many years and we finally feel we have found the perfect answer with iPoint Touch.
Learn more about iPoint Touch in this interview with Carmi Swift, Kim Bauer, Lola Michelin and Kimberly Beer.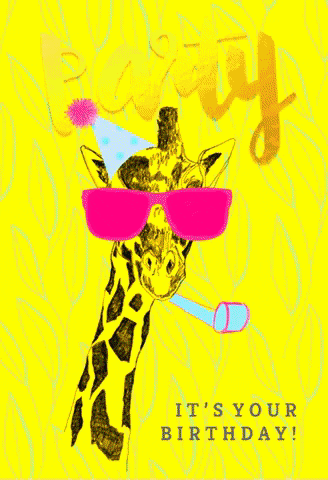 NWSAM Just Turned 20!
We are celebrating in January by rolling back prices on our original courses.  Enroll for our Small Animal Foundation Massage certification or the Large Animal Foundation Massage certification at historic prices!  Save 50% off the 2021 cost. Use Code: ROLLBACK20 at checkout to recieve your discount.
Check out other deals HERE.
NWSAM knows that working with animals is not without risk.  NWSAM is the only school to provide our student's with the best insurance available while you are enrolled.  WE cover the cost and ABMP handles all the details so that you can relax and focus on your studies!  Just one more way that at NWSAM, all student are honored students!
NWSAM  featured on Behind the Scenes with Laurence Fishburne.
Enjoy this snippet from our day of filming on campus.  Watch for the full documentary on your local public television channel.  As seen on Animal Planet.
"The body cannot live without the mind."
MORPHEUS